In Saigon, family culture carries on as it has for centuries, even when blood ties are broken. Through a mosaic of intimate portraits, Má Sài Gòn explores humanity's universal desire for love, acceptance, connection and belonging through an LGBTQ+ lens. The film is a love letter – a bittersweet ode to a comforting yet disturbing mother, to a city that is as liberating as it is oppressive.
100 min.

Documentary

Québec, Canada

2023
A film by Khoa Lê

Produced by Les Films de l'Autre

Language: Vietnamese
Subtitles: English and French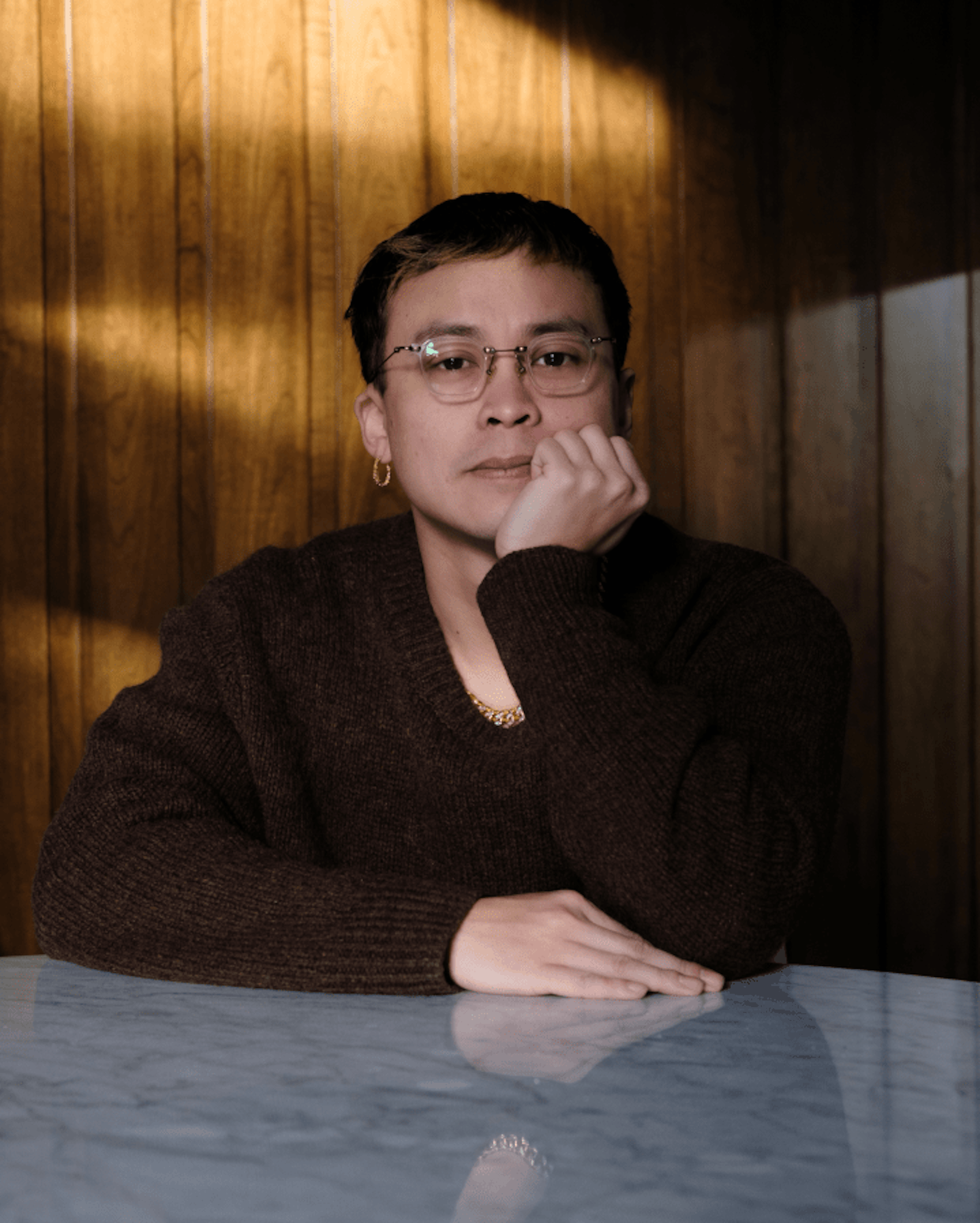 Khoa Lê (he/him)
Khoa Lê is a Quebecois filmmaker and multidisciplinary artist born in Vietnam. His works explore diverse identities, intimacy, and the human experience in all its diversity. Khoa Lê studied film direction at the Université du Québec à Montréal (2004-2008) and film production at the Institut national de l'image et du son (2008). He has directed numerous short films. His first documentary feature, "Bà Nôi" (2013), had its world premiere at Visions du réel in Switzerland and won the Pluralism Award from the Inspirit Foundation at the Hot Docs festival in 2013, as well as the Best Emerging Talent in Quebec/Canada award at the Rencontres internationales du documentaire de Montréal the same year. His most recent feature film, "Má Sài Gòn" (Mother Saigon), is currently touring international festivals. After screenings at Visions du réel and Hot Docs, the film received the Best Canadian Direction award at the Doxa festival in Vancouver.
Website
Screenwriters
Khoa Lê et Jonathan Bernier
Editors
Isabelle Darveau

Arianne Pétel-Despots
Sound recordists
Lynne Trepanier

NGUYỄN NGỌC TÂN
Characters
Ngọc(they/them/he/him)
Ostin(he/him)
Danh(she/her)
Weeny(she/her)
Khánh(he/him)
Kei(he/him)
Minh(he/him)
Jessica(she/her)
Tiểu(she/her)
Sen(they/them)
Vivian(she/her)
Julian(he/him)
Ngọc(they/them/he/him)
Ostin(he/him)
Danh(she/her)
Weeny(she/her)
Khánh(he/him)
Kei(he/him)
Minh(he/him)
Jessica(she/her)
Tiểu(she/her)
Sen(they/them)
Vivian(she/her)
Julian(he/him)